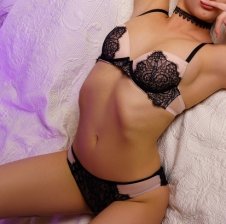 Important details of
1stSexxyLADY
| | |
| --- | --- |
| Sex | Female |
| Interested In | Males |
| Age | 27 |
| Height | 5' - 5'3" [150cm - 160cm] |
| Weight | 100 - 120 lbs [45 - 55 kg] |
| Hair | Brunette |
| Eyes | Brown |
| Ethnicity | White/Caucasian |
| Languages | English |
| Hometown | London |
| Pubic Hair | Shaved |
| Bust | Large |
| Butt | Medium |
A man who know how to respect and what to offer to a woman to make her happy!
!!! MANY THANKS TO Max1208, the one and only who remembered of my bday and tipped me offline! XoXo dear !!!
Best SINGLE TIP:
va*****v 110 Tks 223 Tks 205 Tks
Sax***st 111 Tks 185 Tks
7***x 111Tks 110Tks
Sc***ck 222 Tks
Sh***e 229 Tks 185 Tks
co***o 300 Tks
M**k 248 Tks 500 Tks
ca**6 560 TKS
re**6 1000 Tks
re**ed 348 Tks 492 Tks
n**e7272 185 Tks
ba**88 116 Tks
Fo**o 111 Tks 222 Tks
Ba**z 150 Tks 111 Tks 222 Tks
Wi**e 100x ∞ Tks
Al**e 100x ∞ Tks 200x ∞ Tks 222x ∞ Tks
We**o 100x ∞ Tks 200x ∞ Tks 300x ∞ Tks 1001 Tks
Fr**3 111x ∞ Tks 222x ∞ Tks 333x ∞ Tks 400 Tks 1003 Tks 1240 HT EVER
I dare you to beat this! Be new HIGEST SINGLE TIPPER for only 1241 tks single tip :)
WARNING!!! Im your new obsession! Stay away or love me! XoXo
Stupid request for no tokens or for few tokens, pls check my tip menu
Working hours of 1stSexxyLADY
Welcome

There are some who do, some who love and some who enjoy it.
I love and enjoy all forms of erotica! Come to feel me and give yourself to me.
Treat me as a real woman and you will leave like a triumphant lion !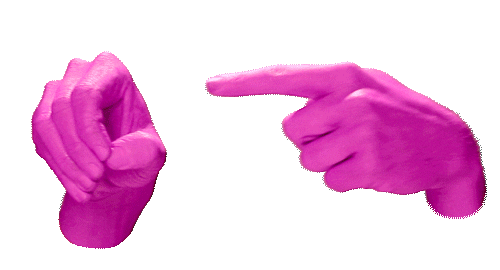 Best tippers!

№1 Tecnomarine
№2 onlyforobsexy
№3 vasil4ev
№4 WelcomeOne
№5 darksnow31
Perfect date would be in restaurant or romantic dinner with beloved! My hobbies are sports, shopping, cooking, reading books!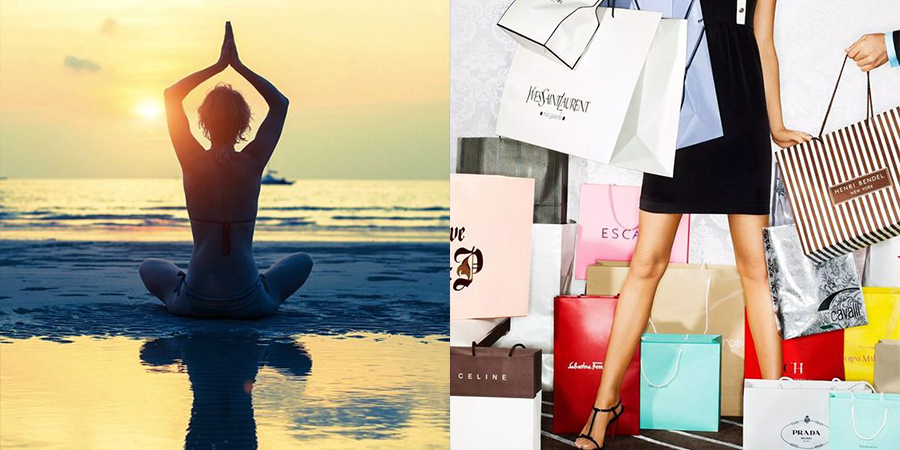 1

I want a puppy with puppy eyes to take care of me and i take care of it. I need a happy soul around.
Read more
More passion in private chats!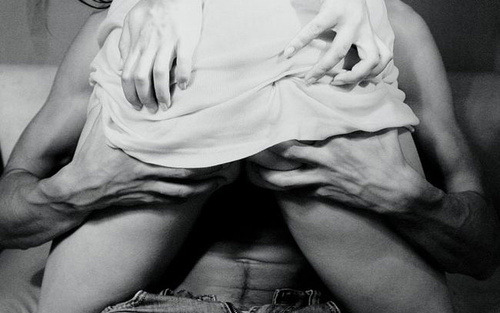 My favorite makeup brand!

Founded in 1946, Estee Lauder was started with just four skin care products and a big vision. Lauder did not want her customers to buy a lot of products as she firmly believed that the ideal beauty routine only required a few essential products. As the brand grew with its luxury makeup line and fragrances, it changed the face of the beauty industry. Today, Estee Lauder is a whole empire, owning 25 major beauty brands and reaching over 150 countries.
Best ways to make a woman happy (useful things for men)!
Follow through. Say what you mean and do what you say you'll do. No false promises. We want to know that your words are true. Accountability and trust are the cornerstones of a healthy relationship. 
The little things matter. We notice pretty much everything you do. Opening a door, being kind to the waiter, a sweet good morning text–we notice it all. Keep on doing those little acts of kindness, and if we have an argument, the positives will help us forgive the negatives. 
Tease…lightly. Most women think it's flirty and sweet when you poke a little fun at us, but if you overdo it, you will **** us off. And if you do go too far with the teasing and we tell you, please apologize. A sincere apology is one of the sexiest things a guy can do for a woman.
Take care of your appearance. We love it when you put effort into your appearance, too. When you put in the energy to dress in your personal style, stay well groomed (and go lightly on the after-shave), we appreciate you for it.
 Romance us. It's not classy to ask us about sex on a first date or speak about your "equipment" and how we'll be pleased with what we find down there. We appreciate a little romance. And when I say romance, I'm not talking about expensive dinners on a yacht. I'm talking about getting to know a woman's mind and spirit–and then her body.  We'll more readily trust your intentions if we feel seen and heard. When we feel appreciated and cherished, you'll be pleasantly surprised with what you find between the sheets.
Just listen, no fixing. Sometimes, we want you to just listen to us. Please don't roll your eyes or interrupt. Please don't offer your advice if we don't ask for it. We know you want to help, but sometimes, just being a sounding board is enough. In return, we'll listen to you with the same respect.
We want to be cared for. The bad boy may be alluring to some women, but ultimately we want a good man. We want to be cared for, cherished, and loved. If you do the dishes for us, don't do it just to get laid. Do it because you want to make us happy and support us. We know the difference, and it means the world to us to have your support. We'll do the same for you.